West Park Mall
Visit West Park Mall for all your daily needs. We're conveniently located along Marsh Drive, between the residential neighbourhoods of West Quesnel and downtown Quesnel.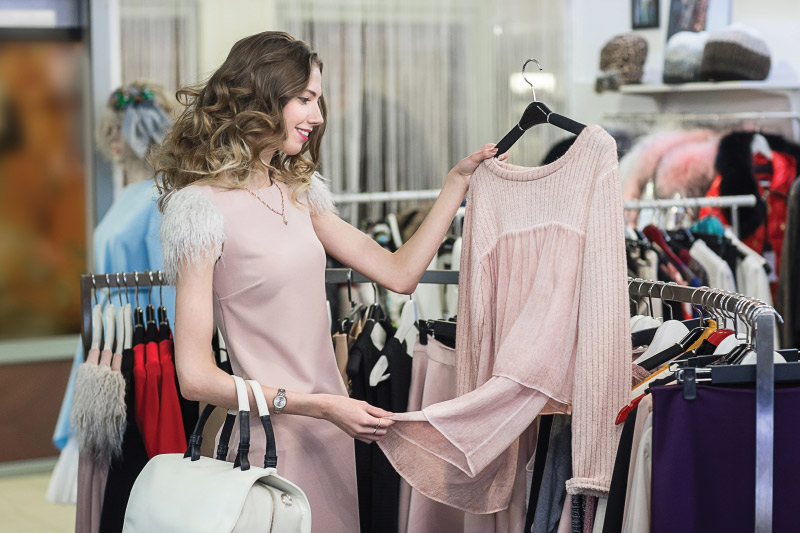 Events
There's always something going on at West Park Mall. Check back often for the latest news and information.
Store Directory
The West Park Mall is home to a wide variety of shops that suit many needs. Browse through the store directory below.